Jessica Jarrard, FunDevelopment Coordinator
Contract :: Length of Service: September 2014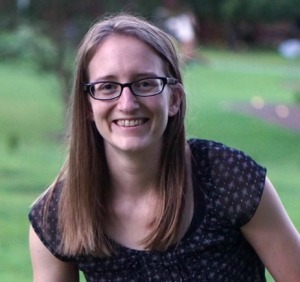 Jessica, she/her/ella, was first introduced to Art from Ashes during a Phoenix Rising adult workshop at the Denver Public Library. She began volunteering at Art from Ashes in 2014 and served on the grant writing team as well as the communications team before joining the Board of Directors in 2017. In January 2019, Jessica became the Director of Operations at Art from Ashes and now oversees agency Financials, FunDevelopment, Events, and Volunteer efforts.
Jessica is a professional technical writer and editor and also a part-time faculty member at Metropolitan State University where she teaches Technical Writing for Translation. Throughout her career, she's gained experience in journalism, writing e-learning courses, sales, and event planning. She has always believed in the power of language and expression to not only communicate but to also shape our futures, both personally and professionally.
In 2006, she earned a Bachelor of Arts in Political Science at History at Western Carolina University in North Carolina. She's a currently member of the Boulder Writer's Alliance, the Editorial Freelancers Association, and the Society for Technical Communications, Rocky Mountain Chapter. For fun, Jessica enjoys creative writing, cooking, crafting, and hiking in the mountains of Colorado.
Return to our team