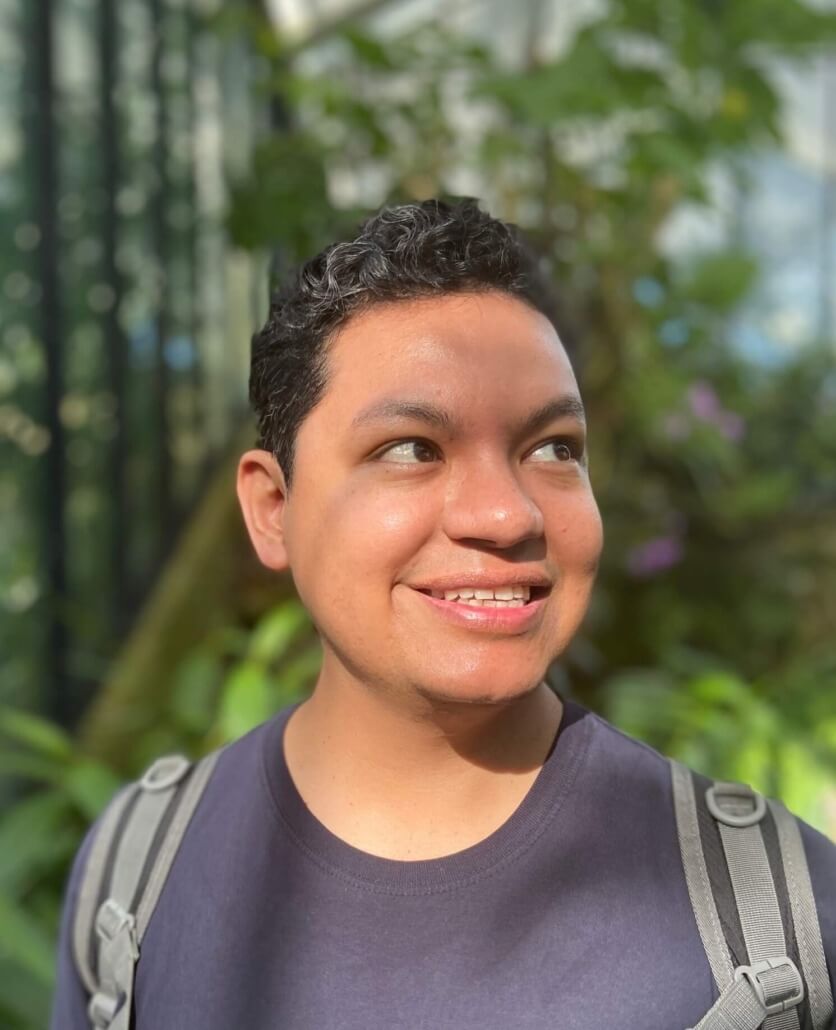 Josué Ruiz, Board Member and FUNDevelopment Liaison
Length of Service: April 2020
Josué began his nonprofit career in 2011 at the only daytime drop-in center in metropolitan Denver that serves women, transgender individuals, and their children experiencing poverty—many of whom are also experiencing homelessness. He nurtured his passion for social justice advocacy and helped establish Denver's first emergency walk-up shelter for women through Volunteers of America.
Josué engaged with a collaborative network of direct client-service providers to identify and implement public welfare strategies with an end-goal toward sustainable measures and outcomes. This led him to pursue a broader influence on issues pertaining to homelessness and poverty by bridging the gap between social justice and equality at the governmental and funding-source level.
Josué moved to New York City in 2013, where many local, national and international public policies are shaped, implemented and evaluated. He lived and worked in NYC for four years as a director of nonprofit development, programs policy analyst and evaluation strategist, programs manager, case manager, and data analyst and maintains his collaboration with the Robin Hood Foundation.
Throughout his career, Josué has engaged in grass-roots organizing, public health initiatives, youth advocacy, immigration reform, Latinx empowerment, and progressive, political action. He has published articles in the Latino Law Review, co-authored research papers with the Centers for Disease Control and Prevention (CDC), presented policy briefs to the U.S. Government Accountability Office (GAO), published articles and research on Latinx LGBTQ issues, and was an active member of a committee for city councils in both Denver and New York City.
In 2016, Josué was part of an in-house legal team in charge of policy analysis and evaluation strategy for a large poverty-fighting foundation in NYC. He helped start an analysis firm that created data platforms and legal frameworks for Benefit Corporations and Center for Scientific Review (CSR) divisions. Via that project, Josué was provided the opportunity to be a part of a team that would launch a Venture Philanthropy division for a global startup at its European headquarters in London. In 2019 Josué helped create a financial consultancy firm based in London that could provide financial risk analysis and evidence-based, humanitarian solutions/options.
Because Josué believes so strongly in the power of artistic expression to nurture creativity and community belonging as change-agents on the road toward self-sufficiency, he joined the board of Art from Ashes to further the mission of empowering youth through creative expression and personal transformation.
He still maintains residency in Congress Park, although currently he and his husband are based in London. Josué is very much looking forward to the adventures that await AfA's intention to link these two very special cities. He's also nervously optimistic about the roller-coaster ride that awaits him as he prepares for fatherhood.
Return to our team