Lewis S. Lease, MSW, President of the Board of Directors and Programs Evaluator
Board Member :: Length of Service: November 2007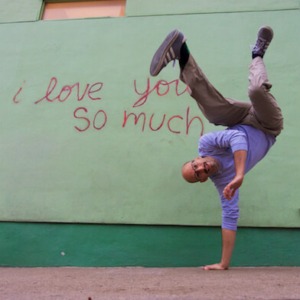 Lewis Lease has studied and worked in the child welfare arena as a residential treatment child-care counselor, county caseworker, and school-based therapist for more than 15 years. In 1996, Lewis earned his Bachelor of the Arts in Sociology from the University of Colorado, with concentrations in Nonviolent Social Action and Photography. In 2005 he received his Masters Degree in Social Work from Georgia State University with a special emphasis in Community Partnerships for Child Protection.
Lewis is the studio manager and youth program coordinator for the first afro-Brazilian martial art/dance capoeira school in Colorado, Canto do Galo, where he has been practicing and teaching since 1998. He completed the student course under the United Capoeira Association in 2012 and graduated with the title "Professor de Capoeira." He is also an avid photographer, and enjoys participating in numerous shows and exhibitions.
Lewis became involved with Art from Ashes in November of 2007, where he has since worked as a guest artist, workshop facilitator, programs evaluator, and after two years of service on the board of directors, currently serves as Board President.
Return to our people