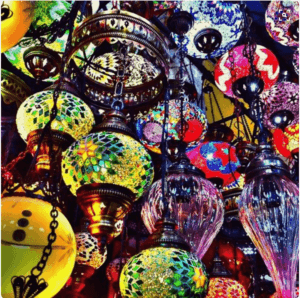 Join us on First Friday, August 4 from 5 to 8 pm, for the Art from Ashes Awesome Bazaar!
AfA will have 20 vendors set up with the help of Ari Hunniford of Open Mind Oils. These vendors will sell art, essential oils, handmade goods, pet products and other items, with a portion of the proceeds donated to AfA!
In addition to the items for sale, each vendor will also donate a door prize. To win a prize, buy raffle tickets, place them in the containers in front of the items you like, and we will have a drawing for each one!
The Awesome Bazaar coincides with AfA's amazing and inspiring monthly youth performances, which take place every First Friday. So stop by our office at 1310 West 10th Ave, shop the great items, and listen to some incredible poetry—what could be better? It will be a remarkable night and we look forward to seeing see you!
View our Facebook invite for a list of vendors here!