First Friday is still happening, because youth voices need to be HEARD!
You can still hear our POWERFUL YOUTH POETS perform POWERFUL YOUTH POEMS (all written from the heart in three minutes, no editing) every First Friday via Instagram Live @afaphoenix
Curious about what we do at Art from Ashes? Join us on Instagram Live every First Friday of each month at 6pm (MST) to find out!
We feature young creatives in a live performance where you can cheer them on as they read their original poetry written in only three minutes!
Just starting out on Instagram? Here's how.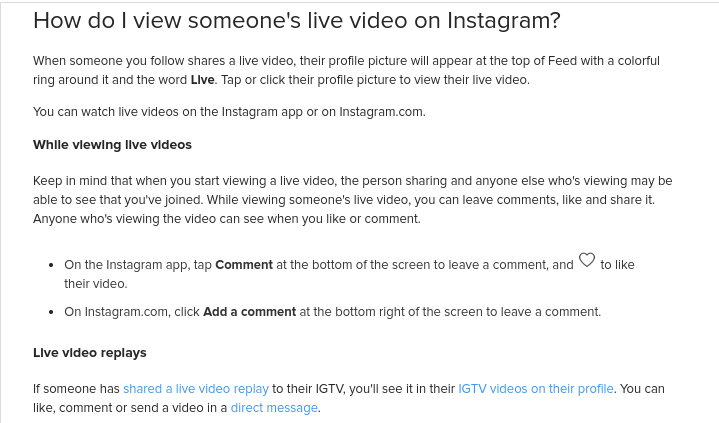 Youth poets performing on First Friday has been a tradition at Art from Ashes for 15 years! This special evening provides the young people in our Phoenix Rising program an opportunity to showcase their creative genius to community members through poems written in our workshops. Prior to April of last year, First Fridays were celebrated in person and have been an opportunity for young poets to meet the community and share their powerful words. Due to the pandemic we've had to move online, but that means we've been able to have folks attend from all over the globe (depending on the time zone 😴)! Join us from wherever you are, every First Friday to support youth voices. Leave some encouragement or emojis for each of our young artists as they share their truth.
Want to join in? We give prompts so you can write along and read your own poems! Our community is a place for everyone to be heard and empowered.
Know of any youth who'd like to join our workshops that start at 5pm? Contact the Director of Programs here.
Did we mention we pay our youth poets when they perform? If you can't make a live stream, consider supporting the courage and art of the youth by donating. No matter how you choose to participate or support us, we're so glad you're part of the change we make in the lives of young people. See you on Friday! 🙋🏼‍♀️