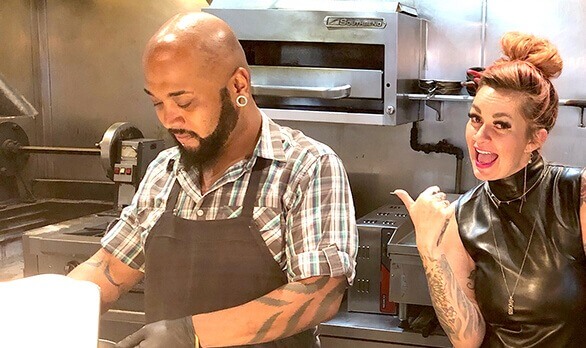 In a different kind of workshop, our second Pastries and Poetry virtual event will be held Tuesday, November 24th from 7 to 8:30pm. (For those who donated to a previous invitation, you don't need to reserve another spot.) We'll once again feature Brian Smith, Pastry Chef with FNG, and our very own, Laura Peña. Brian has more than 15 years experience in the pastry and restaurant biz and is donating his time to provide an entertaining spin on how to bake a PECAN PIE right in your own home. There will be youth performances during baking time, and you'll get to learn a little more about what Art from Ashes does.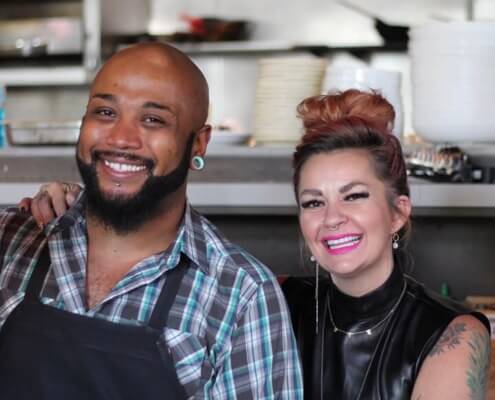 A $35 donation gets you a spot to join in the fun. A Zoom link will be sent to you in your confirmation email after signing up. A list of ingredients you will need on hand is under Details.
Please let us know when you RSVP if you have dietary restrictions and/or preferences so that we can work with you to accommodate them.
Thank you for supporting the work that Art from Ashes is doing for their community. We'll see you in your kitchen soon! Register here!