3-Minute Poetry Prompt!
This is one of the prompts we use in our youth workshops. Write as fast as you can without thinking!
If you were a color, what color would you be?
If you were an animal, what animal would you be?
If you were something in nature, what would you be?
If you were weather, what weather would you be?
Now read My Poems-Barlow written by 11-year-old Alan Barlow before continuing with the writing prompt instructions.
Similar to Alan's poem, fill in the blanks of "I am a __________ poet…" with each of those four words you chose (one minute for each), and describe what kind of poet you would be and what your poems would be like. Write quickly, don't think!
Response to this month's Writing Prompt, written in three minutes by Anna Ingraham: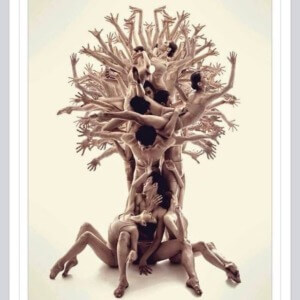 I am a purple poet,
leaving splotches of purple ink,
a trail of well-loved color and
words that don't rhyme.
I am a tiger poet,
waiting at dusk for my prey to come to me
the phrases that feed my fierce soul evading me
and my ever watchful eyes, hungry for more.
I am a tree poet,
rooted in the fragrant Earth
arms extending high into the sky
a refuge for birds and little girls with books alike.
I am a late Autumn day poet
a golden kind of light poet
red and orange dance around my fingers
my pen is magic, blowing wind through the trees.