Thank you to all who came! Check out our photos from the event!
Thank you to those of you who bought tickets so the youth could attend! Listen to the joy! (click link for a 40 second video): rockies2016
Watch the Rockies play the Milwaukee Brewers on Friday, Sept 30, 2016, and also watch fireworks from the field as part of the ticket price!
As a fundraiser and community builder for our youth, AfA is selling 50 Rockies tickets at face value. We have guaranteed seats in Section 149 (foul ball territory!) and after the game, we'll be able to take our stuff and watch the fireworks from the field! (bring a blanket!)
Purchase your $40 ticket from us (no markup; in fact you save the $5 Ticketmaster fee!), and Art from Ashes gets $15 of that amount as a donation thanks to the generosity of the Colorado Rockies Baseball Club!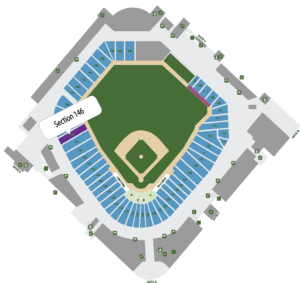 Some of our young people have never attended a baseball game and would love the opportunity to see a live game. Please consider purchasing a ticket for a young person, even if you can't make it.

Pay through PayPal below (you don't need an account) or mail a check to Art from Ashes, 853 Inca St., Suite 1A, Denver CO 80204. Be sure to let us know if you are donating one or more tickets to a young person. Purchase your tickets by Sept 24 and we'll mail them out,** or you can stop by the office on or before the 29th to pick them up.
**Seats are in rows 8–13; best seat selection will depend on time of payment
https://www.artfromashes.org/wp-content/uploads/2020/02/AfA-Logo-1.png
0
0
AfAAdmin
https://www.artfromashes.org/wp-content/uploads/2020/02/AfA-Logo-1.png
AfAAdmin
2016-06-13 15:52:32
2016-11-21 01:04:37
Fireworks Rockies Game