by Laura Peña, Phoenix Rising Program Manager and Lead Facilitator
Empowering youth through expression, connection, and transformation is our mission here at Art from Ashes. One great way for youth to exercise their power is through leadership, which is why we created our Youth Ambassador program! Youth Ambassadors commit to a number of public performances in the community (virtually for now) and show up for our virtual Wednesday workshops while encouraging others to join.
Each achievement level earns gift cards and cash incentives.*
The best part of this program is watching the youth who are invested in the program take the reins of their own empowerment by sharing their voice on how to keep improving our program to make it more exciting for others!
The program was introduced in September 2020, and we are proud to already have two committed individuals as new youth ambassadors. Atlantic Jane Kelley, 16, Madeleine Finch, 15, and Pandora Trevino, 16, all found Art from Ashes through Denver Online High School and have been regularly attending weekly Wednesday prompts on Zoom. They have performed at several public virtual events including our monthly First Friday performances on Instagram and our Pastries and Poetry event in September.
We are delighted to welcome them to our new Art from Ashes Youth Ambassadors program!
If you're a young person interested in joining our Wednesday workshops and perhaps becoming a Youth Ambassador, please contact Laura Peña, Phoenix Rising Program Manager, or Sarah Lanzarotta, Art from Ashes Director of Programs.
*Thank you once again to TGYS for funding Art from Ashes through the Colorado Department of Human Services (www.facebook.com/TGYSProgram)
Daniella Riggio
2021 Youth Ambassador
Art from Ashes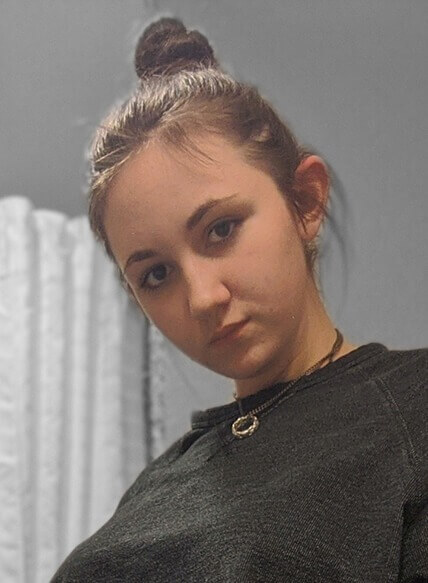 Atlantic Jane Kelley, 16
Denver Online High School partnership
Art from Ashes Youth Ambassador 2020
Art from Ashes
Pandora Trevino, 16
Denver Online High School partnership
Art from Ashes Youth Ambassador 2020
Art from Ashes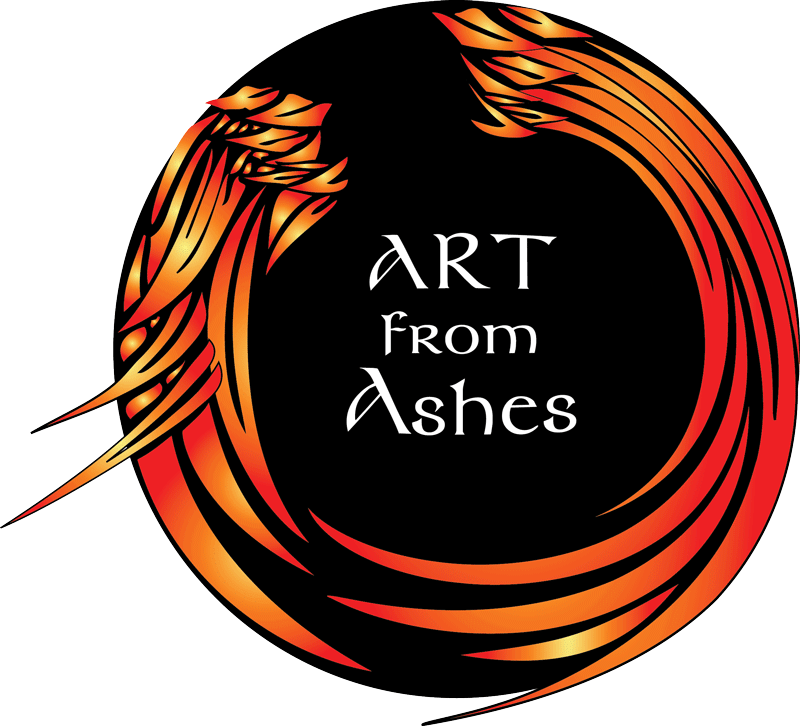 Madeleine Finch, 15
Denver Online High School partnership
Art from Ashes Youth Ambassador 2020
Art from Ashes