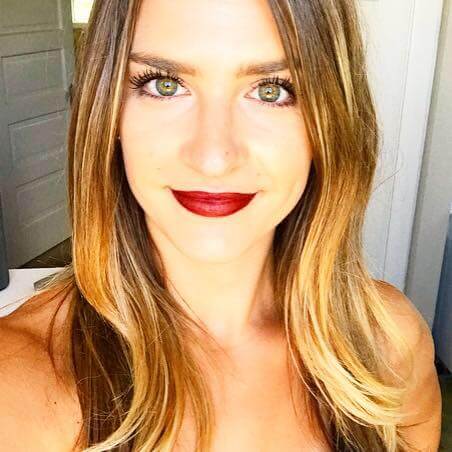 Sarah Lanzarotta
Phoenix Rising Director of Programs
Art from Ashes
The Colorado Business Committee for the Arts has launched the 20th year of its renowned Leadership Arts program, and AfA's Director of Programs Sarah Lanzarotta is honored to have been chosen to participate out of a plethora of applicants! This unique 9-month program equips and inspires professionals to be effective nonprofit board members and arts advocates. Leadership Arts is the only program of its kind in the region focused on arts & culture. Its curriculum helps build the necessary skills to be an effective leader and explores relevant topics to our local arts sector.
Due to the circumstances, of well ya know, the whole global pandemic thing, this is the first year the program is being facilitated virtually and it has been a fantastic experience so far.
In September, Sarah facilitated AfA creative writing prompts at CBCA's Live Lunch Lounge event and has been invited to continue providing prompts for her cohort in the coming weeks. This means 60 arts advocates will get to explore their creative voices, just like AfA youth poets.
We are super excited to share AfA with this new community of leaders, as well as for all of the knowledge we will acquire through this amazing experience.